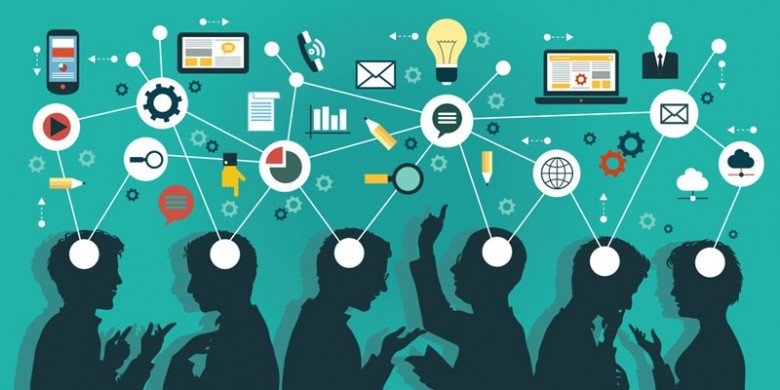 Collaborations and sharing of knowledge
---
---
OncoRace Technologies is connected with a number of leading health care organizations and professionals especially in Asia Pacific Region. We involved in developing and supporting radiation technologies in medicine and share equal accountability for creating a collaborative culture.
As the ultimate goal is to take care of every patient based on his/her clinical condition.In a multidisciplinary approach, each team member is responsible for the activities for their part of discipline and formulates goal for the patient. Any therapy may react differently to different body. A discussion may be needed in order to provide a healthier technical service to a human.Whatever the service offered, it must be a complete solution which has to follow an interdisciplinary approach with a common goal from all disciplines.
We promote collaborations and sharing of knowledge in Radiation Sciences and technological developments in medicine beyond borders.