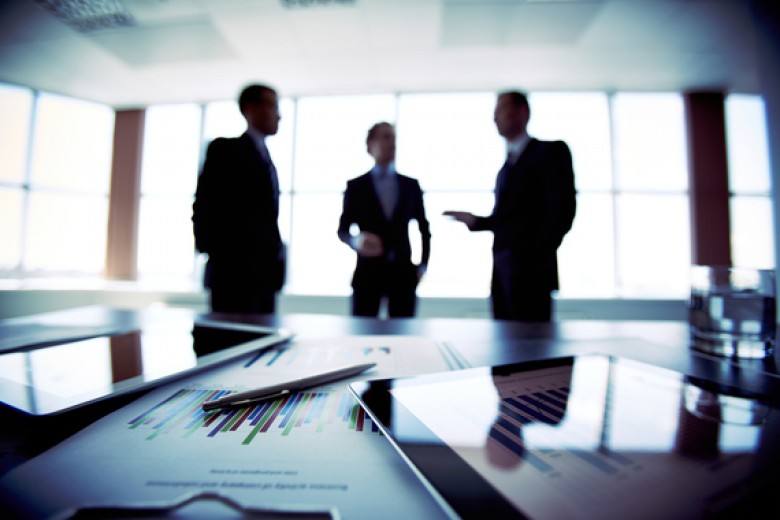 Negotiations
---
---
Oncorace Technologies support many health care organizations and hospitals to negotiate with equipment vendors and manufactures to select the most appropriate technology and equipment to optimize the equipment cost and proper implementation of technology.
We believe that best technology can well treat patients and improve health care efficiency, quality, safety and cost. Our ultimate aim is to develop better methods and technologies for the personalized diagnosis and treatment of disease, focusing on radiation based approaches in medical imaging, radiation oncology, and image- guided intervention.
Our project often involve a mix of theoretical modeling and experiment, as we believe that a sound understanding of the subject matter provides best starting point for advances in medical physics and technology. The use of most modern advanced technology enable us to become more precise and radiation experts are now able to deliver high doses of radiation more safely.