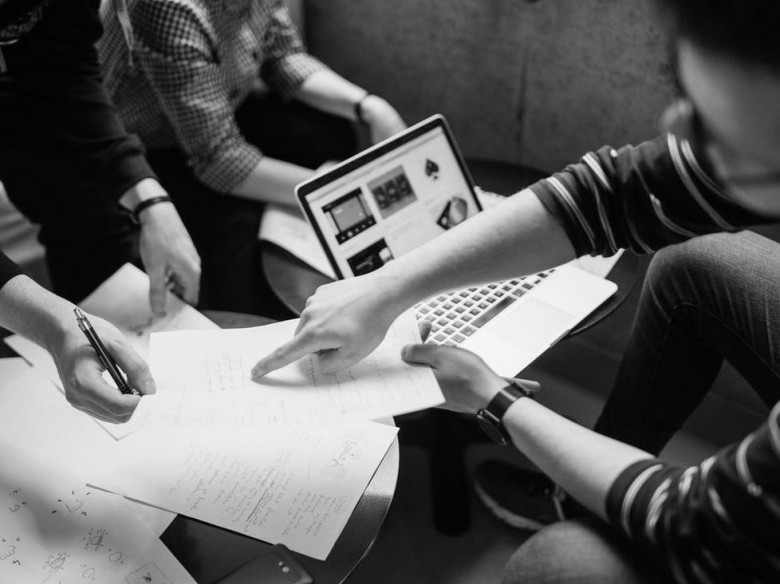 Medical Physics Professional Services
---
---
Our highly experienced team of medical physicists and radiation safety experts offer the following services:
Specialised Medical Physics services
Radiation Bunker designing and site planning
Regulatory permissions
Radiation Shielding Calculations and Supervision
Equipment selection
Acceptance testing and commissioning of linear accelerators, Tele- Cobalt units, Gamma knife,Cyber Knife, Tomo Therapy, Proton Therapy systems, CT, MRI scan, Angiography, X- Ray units.
Shielding design for radiation facilities- X- ray unit, CT, Cath labs
Radiation survey
Clinical commissioning and training
Clinical start up
Developing quality assurance protocols for your clinical needs
Specialized support in all the phases of equipment selection, commissioning and radiation survey by a dedicated consultant.
We have the chain of Medical Physicist experts around the globe to address your organisations Medical Physics needs.